Electronic Remittance Advice.
Import ERA 835 files and post them to the patient billing invoice
Download ERA 835 files from a clearinghouse and import them into the system. The users can view insurance payments for each CPT code and how the payer pays each CPT code.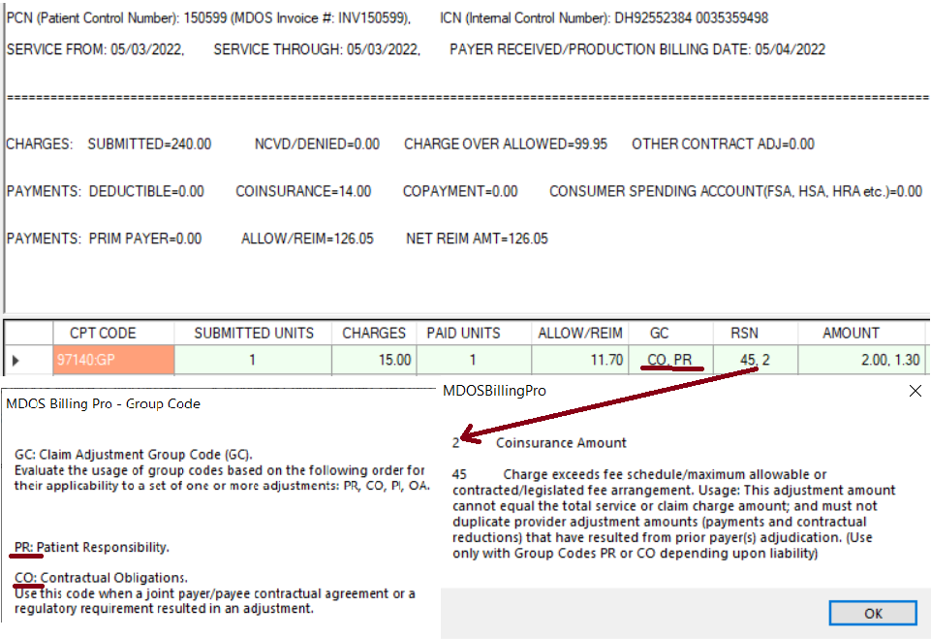 Track ERA insurance payments
We use the posted ERA insurance payments to track claims and can concentrate on the few unpaid claims. ERA insurance payment tracking saves a lot of effort for the providers and enables them to work on the unpaid claims promptly and get them paid eventually.