Physical Therapy Software
Physical Therapy Billing Software
In 2018, a Physical Therapist approached us for Physical Therapy billing software. We created the Physical Therapy add-on billing feature by adding the needed extra information and a few common Physical Therapy CPT codes. The Physical Therapy 837P claim submission vehicle is identical to that of the acupuncturist. Electronic Real-Time Eligibility Verification (EDI 270/271), Electronic Remittance Advice (ERA/EOB, EDI 835), and Electronic Real-Time Claim Status (EDI 276/277) can also be used in the physical therapy software. You are in full control of the billing process. Create, submit, track, and reconcile claims all in one place—no more spreadsheets, and separate logins. And the database is on your computer. Your clinic data is also under your control, not other third-party places.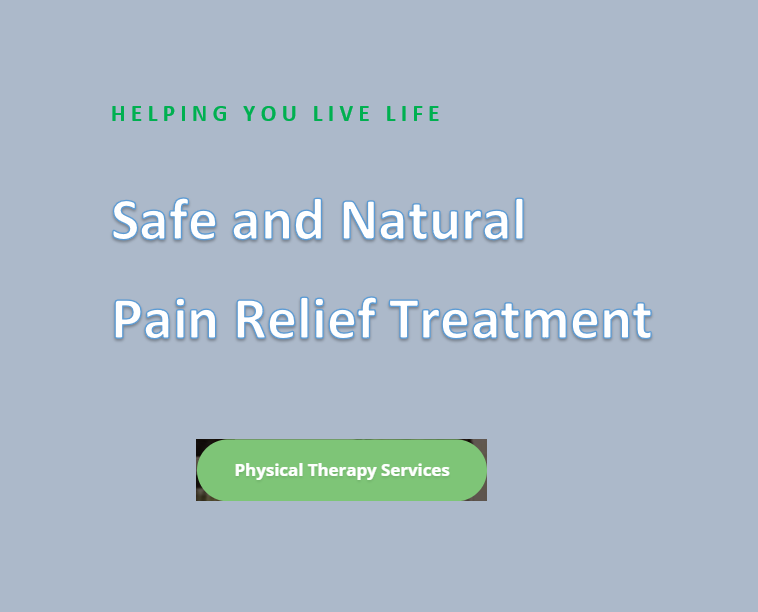 New York Auto No-Fault NF3 Form
Another add-on feature is for acupuncturists in New York, the auto no-fault NF3 form billing feature links the NF3 form to the billing and generates the NF3 form for easy billing submission. The acupuncturists in New York fill the NF3 form one time in our software and the patient information entered can be used for subsequent visit printing to reduce time and cost for claim submissions. Of course, the user does not need to enter provider information for each patient or each printing because this information is stored in the system and retrieved from the system in the printing process.

Other Add-on Features
As you can see from the above two add-on features, we can add new features for your special needs and specialties that cannot be done elsewhere. To make it even better, there is no extra charge for the new features added for you. What we provide is not just software, but a solution for your clinic. Please check out our software pricing and contact us for your billing needs today.